As a comprehensive technology solutions provider since 2002, MBI is uniquely qualified to integrate partners, people, and solutions. Our services begin with an in-depth understanding of our clients' business. From there, we determine the most critical business issues and opportunities for improvement. Our investment in knowing your business enables us to provide a holistic approach to problem solving that benefits your entire organization.
MICHAEL MAUPIN – mmaupin@mbius.net
Founder and CEO
Michael Maupin is the founder and CEO of Marketing and Business Integration (MBI). Michael has over 20 years of sales experience in the Information Systems Industry. Michael started his career at IBM as a sales representative. Later he served as a Business Unit Executive responsible for a $300 million sales organization. His team covered Vanguard, Capital One, AOL and several other large IBM customers in the Mid Atlantic region. In 2001, Maupin's team closed a $1.2 billion outsourcing contract with Nextel. He published "The Billion Dollar Deal", his book detailing the sales techniques used on the Nextel and other large deals. In 2002, Maupin started MBI as a reseller of IT products. He has continued to grow MBI by adding Staffing, Business Development, and other consulting services. In 2008, Michael added MBI Fuels as a wholly owned subsidiary to provide energy services to Federal, State and local governments. Michael holds a BS degree in Marketing with a minor in Small Business from Virginia Commonwealth University.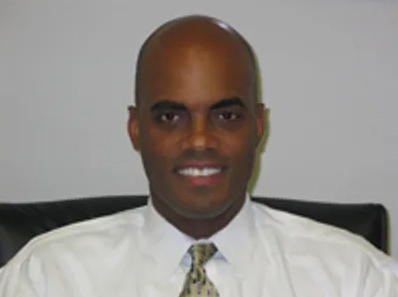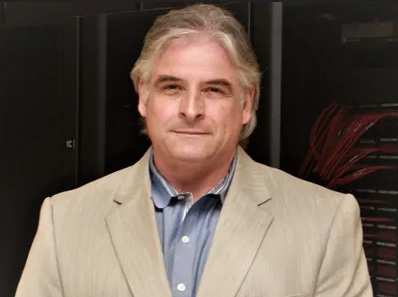 KEN PRICE – kprice@mbius.net
Vice President of Operations
Ken has been involved in the IT service industry since 1980, and in IT Staffing services specifically since 2000. In 1987 he co-founded a start-up, Black Oak Technology Solutions, which grew into a regionally well-known IBM Business Partner providing hardware and services in the Mid-Atlantic region. After the successful sale of Black Oak to Distributed Systems Services he was instrumental in developing and growing DSS' Staffing practice. Ken is responsible for working with Mike Maupin in growth planning, accounting, and to solidify processes in sourcing and hiring in MBI Staffing practice. Ken received his BS in Accounting from Goldey-Beacom College, and earned an MBA from Widener University.
CHUCK CARLIN – ccarlin@mbius.net
Director of Business Development
A 25+ year sales and business development professional, Chuck has helped clients both large and small in a number of different markets. Having held positions in the largest of multinational corporations like Microsoft and the smallest of bootstrapped start-ups, Chuck has deep knowledge of businesses and how successful companies get projects done. Through his success in hardware sales to enterprise-wide COTS application software (CRM, ERP, Financials and Human Resources) to custom-built point solutions (using .NET, Dynamics, Java, Python, etc.), to the cloud (Azure, AWS), Chuck understands the strategic importance of the right talent and best technologies to exceed expectations. Chuck is a proud graduate of the University of Delaware where he earned a BA in English with a concentration in Technical Writing.